Silent Disco Set Up Instructions
With every hire you will receive all of the equipment to host your silent event.

High quality LED headphones
Three transmitters
Power cables
User instructions
Audio cables
The whole system itself is very simple to use and set-up, it's just plug and play.
Turn on Transmitter
Ensure the transmitters are unpacked and that the radio antennas are screwed in at the front of the unit and upright.
Plug the power cable provided with the transmitter into the DV12V socket at the rear of the transmitter.
You will know the transmitter is on because the red power light on the rear will be on and the channel light on the front will also be on.
Repeat the process with the other two transmitters.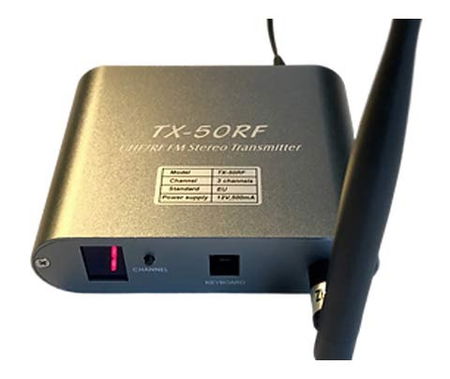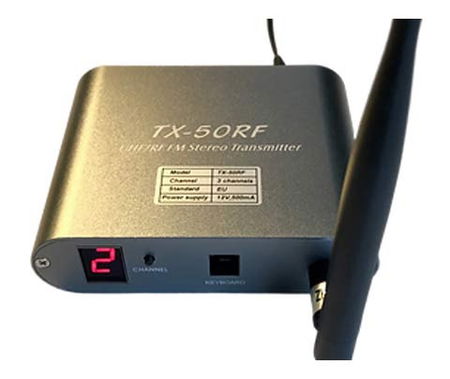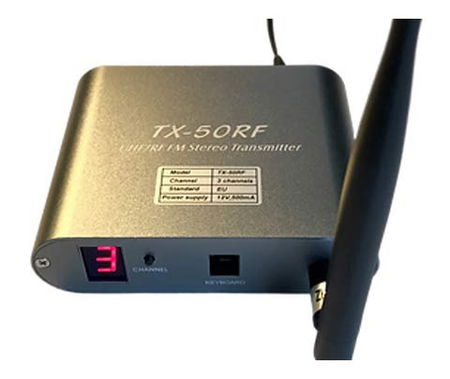 Connect Cables From Audio Source To The Transmitter
Using the audio cable provided plug the red and white plugs into the audio input on the rear of the transmitter. Connect the mini jack at the other end of the cable to your audio device.
NB - You will need an Apple lightning cable if you are connecting from a recent iPhone that does not have a mini jack output.
Set the first transmitter to channel 1 using the channel select button on the front of the transmitter. Then set the second transmitter to channel 2 and the third to channel 3.
Keep transmitters elevated and spaced apart from each other using separate power supplies when possible.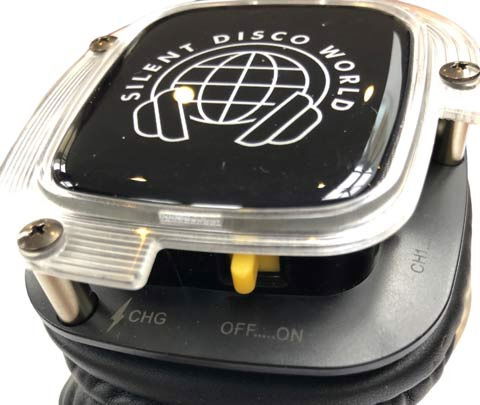 Turn On The Headphones
Turn on the headphones using the yellow on/off switch located on the left headphone. The headphones will light up indicting they are now on and ready to use.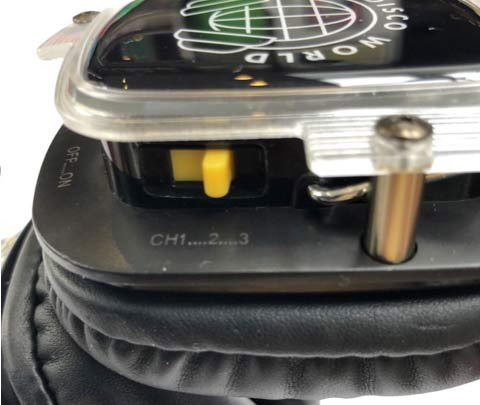 Selecting Headphone Channels
You can listen to any one of three audio sources from the transmitters by selecting either channel 1, 2 or 3 on the left headphone. The yellow three way switch enables to switch between each of the channels.
Adjusting Headphone Volume
On the right hand headphone there is a volume wheel. Rotate the wheel to find your desired volume level. We recommend for best audio quality to turn up the volume on your audio device and then adjust the headphone volume.